Send Inquiry
Fluoxetine Chemicals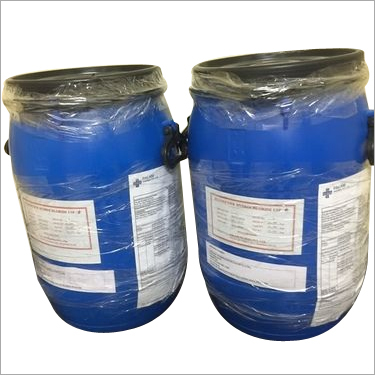 Fluoxetine Chemicals
Product Code : na
Brand Name : Palam Pharma
These chemicals are antidepressant agents belonging to the selective serotonin reuptake inhibitors. We have uniquely positioned ourselves as a dependable firm, engaged in offering our clients Fluoxetine Chemicals. Our expert workforce uses superior grade compounds to process these chemicals. They are used to treat major depressive disorder (MDD), moderate to severe bulimia nervosa and obsessive-compulsive disorder (OCD). These chemicals are also effective in panic disorder with or without agoraphobia. Fluoxetine Chemicals are used in combination with olanzapine for treatment-resistant or bipolar I depression. These chemicals are packed in moisture proof containers and are available in different quantity packaging options.
FLUOXETINE:-
Fluoxetine Hydrochloride is Benzenepropanmine, N-methyl- -[4-(trifluoromethyl)phenoxy]-,hydrochloride
Formula: C17H18F3NO,HCl Category: Antidepressant.
Mol. Wt.: 345.79
Analysis

Specification

Description

White to off-white Crystalline Powder

Solubility

Sparingly soluble in water and in dichloromethane, freely soluble in alcohol and in methanol.

Practically insoluble in ether.

Identification:

A:

B:

By infra-red absorption spectrum

Gives the reactions of chlorides,

Water

Not More than 0.5 %

Heavy Metals

Not more than 0.003 %




Sulphated Ash

Not more than 0.1%

Related Compound

Total impurities NMT 0.5 %

Organic Volatile Impurity

To Comply the test


Assay

Fluoxetine Hydrochloride contains not less than 98.0 per cent and not more than 102.0 per cent of :C17H18F3NO,HCl, calculated on the anhydrous basis.